OUR STORY
Age 8. Before a child gets to third grade, they begin to lose self-confidence that they can fulfill their dreams. That's when most children begin to lose interest in dreaming big and seeing past their immediate environment. It's sad because this isn't a natural occurrence, it's because of the way things are in our culture. Even worse, it's at a time when children's capacity to understand the vast options of the world is only beginning. 
Enter Colorfull. Our mission is to reach children at a young age, and expose them (and oftentimes, their parents) to the many professions in Science, Technology, Engineering, Arts and Math.
Growth, especially in STEAM can often seem out of reach for many children. We make it accessible and fun. Kids build self-confidence. We are developing the future leaders the world deserves; and the best part is that children can grow up to live their lives to the absolute fullest. 
What We Do
Become the empowering parent who unleashes opportunities and supports dreams!
We create products that inspire, toys and education tools that start conversations and shows that celebrate diversity and inclusion in STEAM. Kids ought to know they have options!
Everyone is invited, so as children from all walks of life grow, they all understand that they too, can become a change maker of tomorrow. We understand what it feels like to have dreams, so let's position our kids to be the change makers of tomorrow.
Our products incorporate these phrases into everyday:
I AM.
I CAN.
I WILL.
Our message: STEAM is for everyone, and there's so much out there that no one should ever feel limited. Build your confidence, imagine big, and conquer your dreams.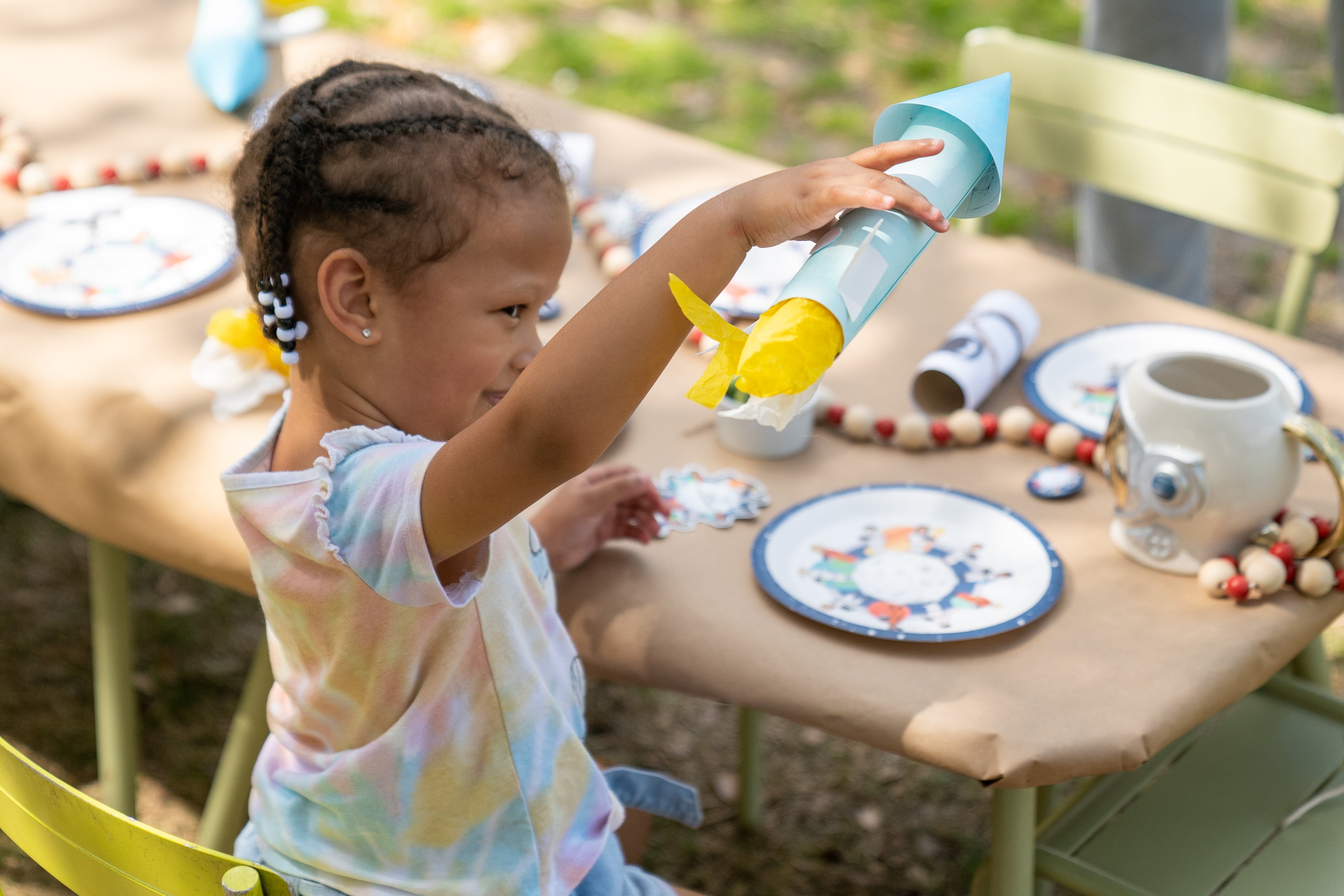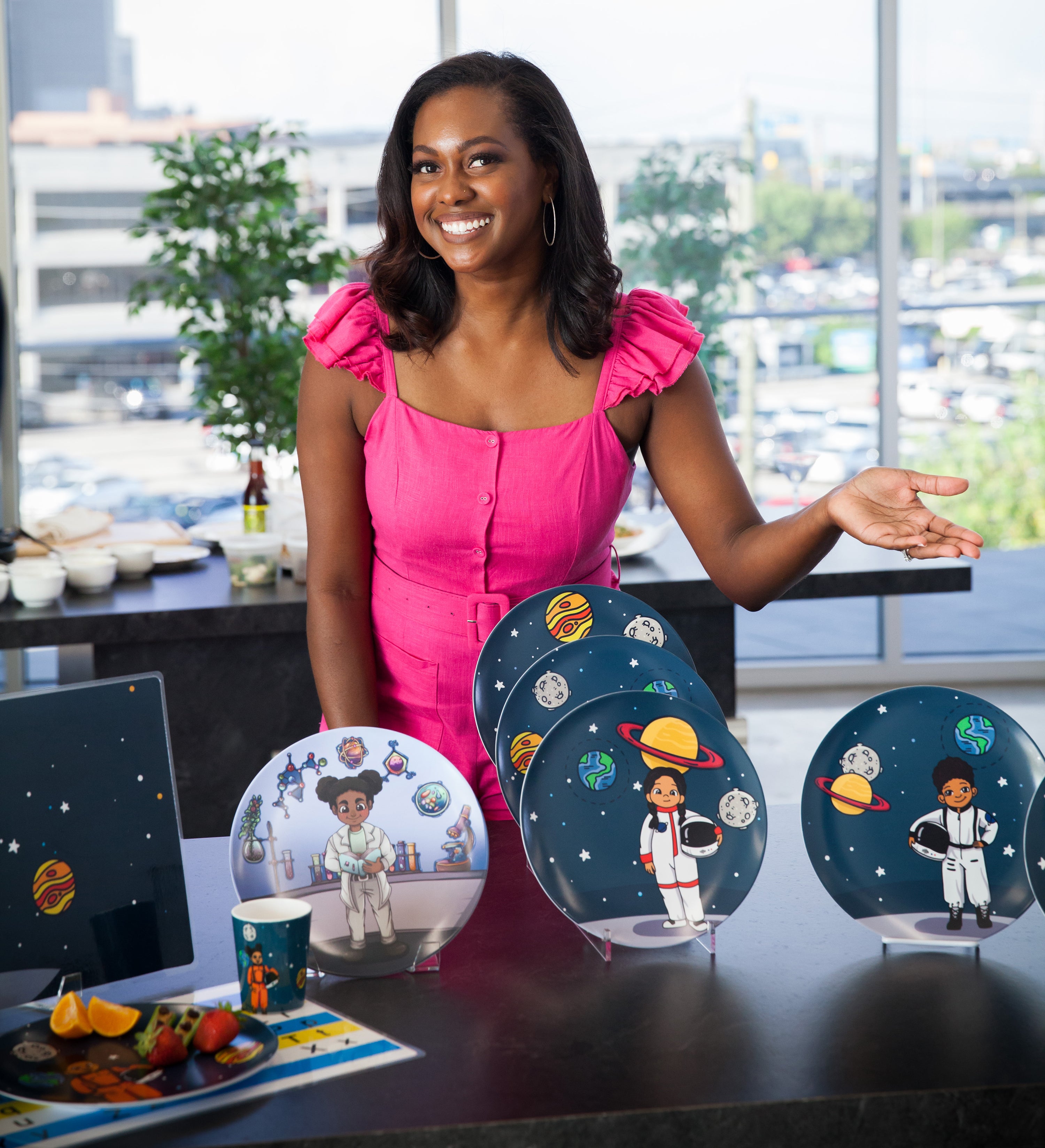 Meet Our Founder
ROBIN OLOYEDE
Former marketing director and mother of two, Robin launched Colorfull Plates to empower her son's dream of becoming an astronaut.
Failing to find an astronaut resembling him sparked an "Ah-ha" moment for Robin. She recognized the importance of providing inclusive tools for imaginative play and imagery, nurturing self-confidence in children to pursue their aspirations.
Determined, Robin created tableware to bridge the gap between everyday life and imagination, involving the entire family.
Featured on Good Morning America, Huffington Post, and other outlets, it became clear that Robin was shaping the future of tomorrow's leaders, not just starting a company.
What's next? Colorfull Plates has since expanded to include clothing and educational tools coming soon.