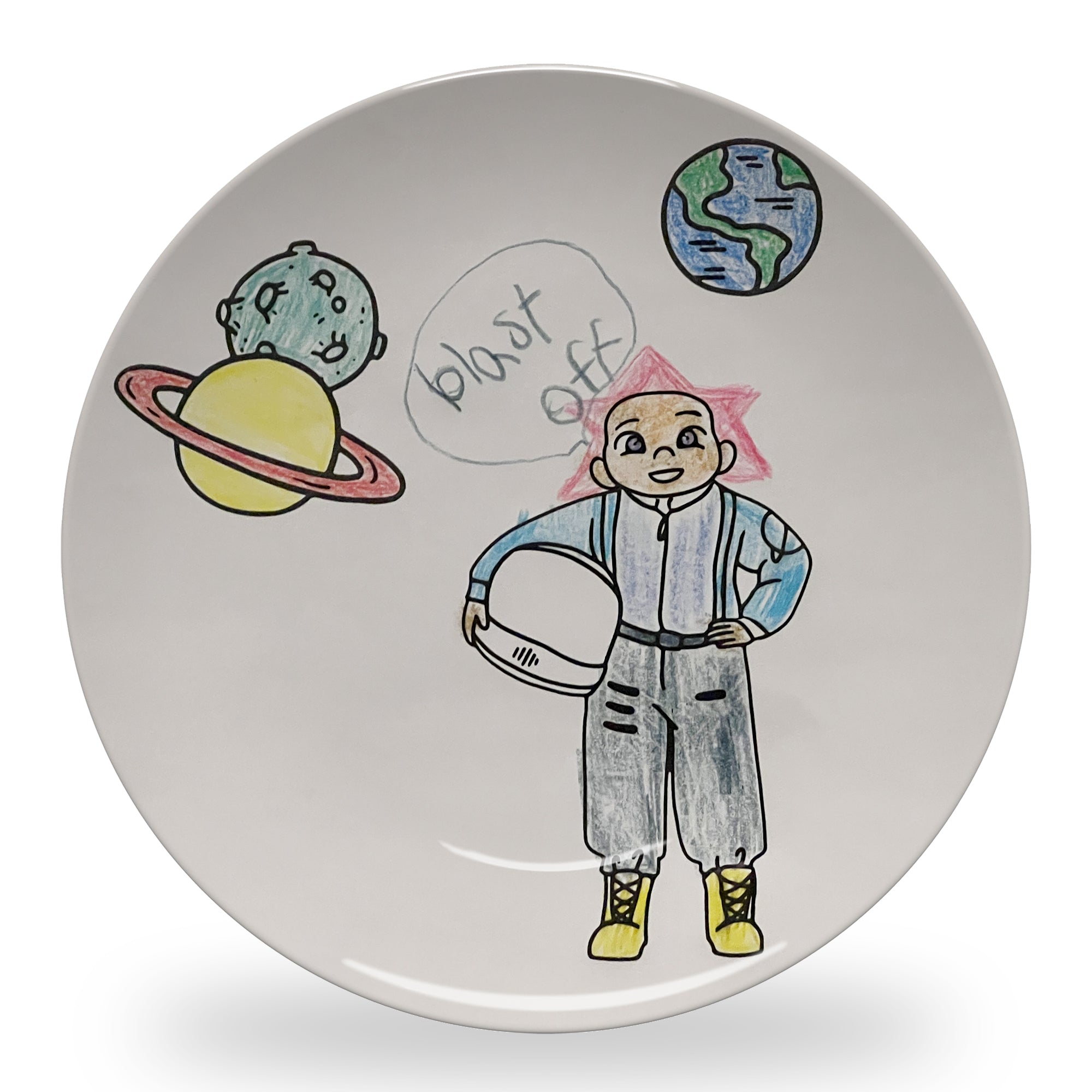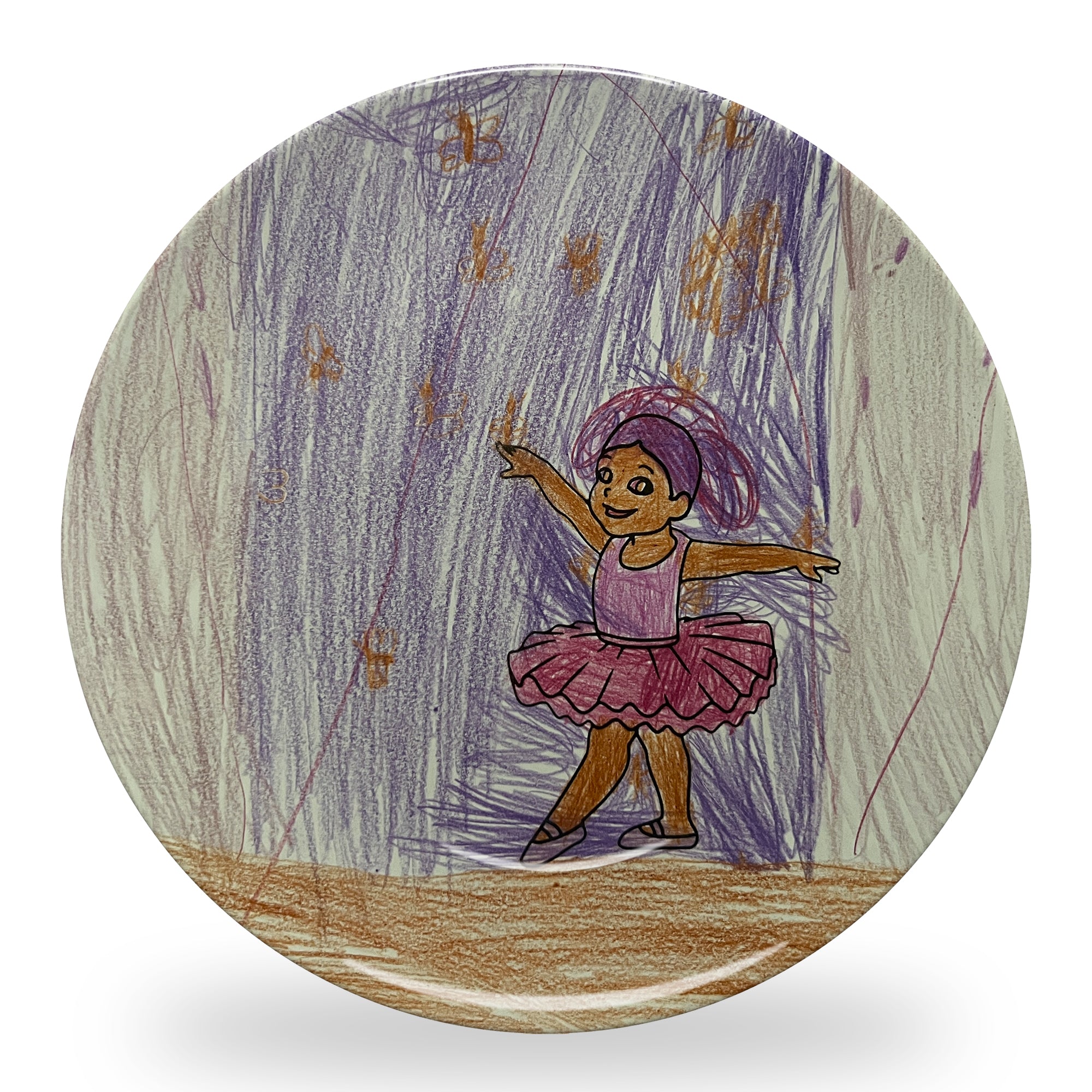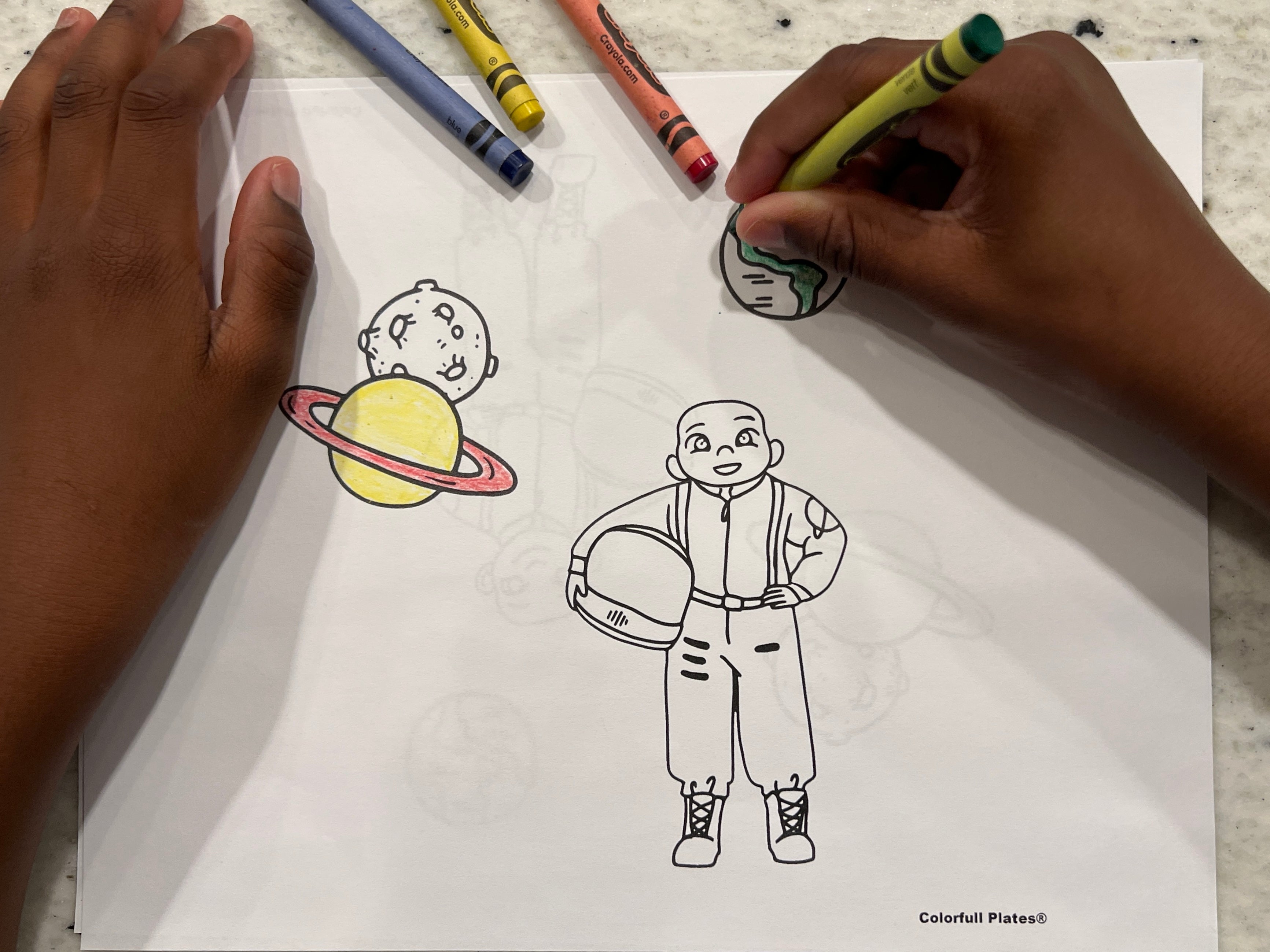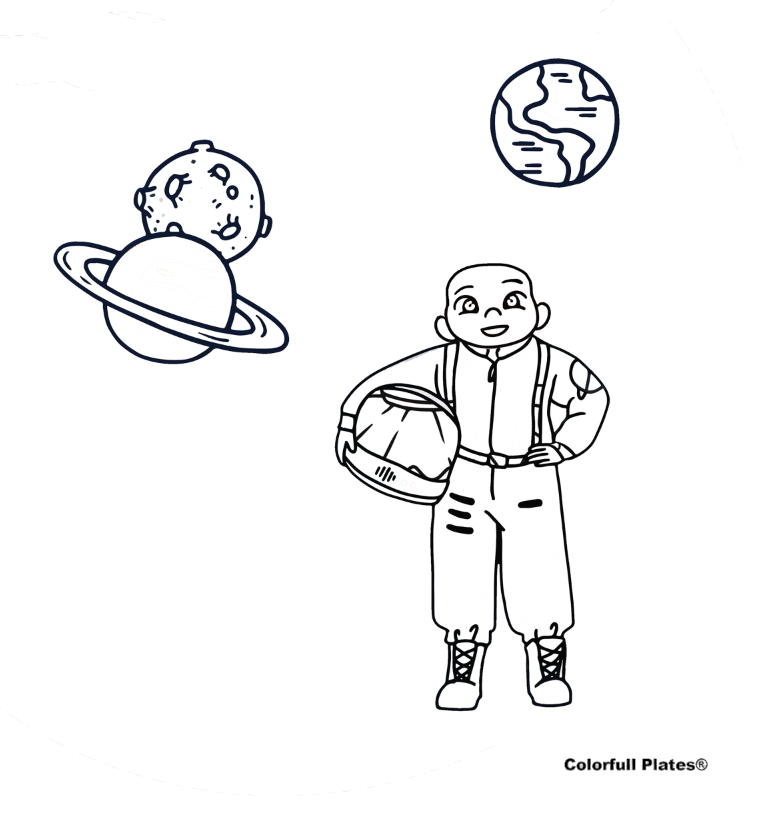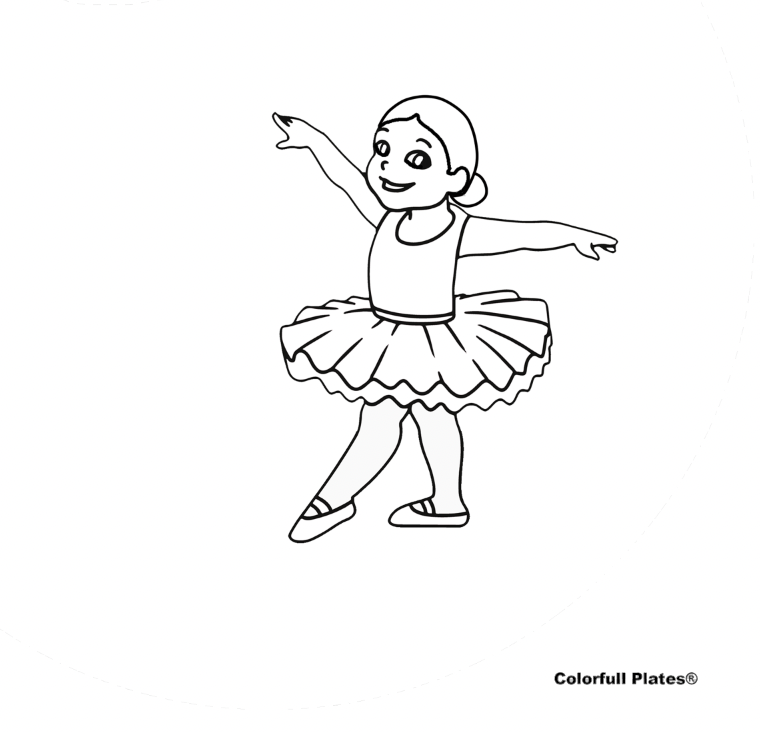 Description
Keep your child's art alive forever - by printing it on an heirloom dinnerware piece... 
Here's the process: 

1. Order your plate, then check out. We'll email you art templates.
2. Print out the template of your choice and go to town on your art. Use a pre-designed template or the blank template.
3. Scan the art  or take a pic and email it to hello@colorfullplates.com. 
4. Your plate will be mailed to your address of choosing for a lifetime of use and enjoyment.
A few things to note:

1. Trouble scanning your art? Feel free to take a picture or send it to us in the mail.
2. We are only able to feature the art that is within the drawing area, so stick to the middle of the page if you want to include a name. (Names in corner of pages will not be included).



Dinnerware Dishwasher Safe + Microwave Safe
Free shipping on orders over $100