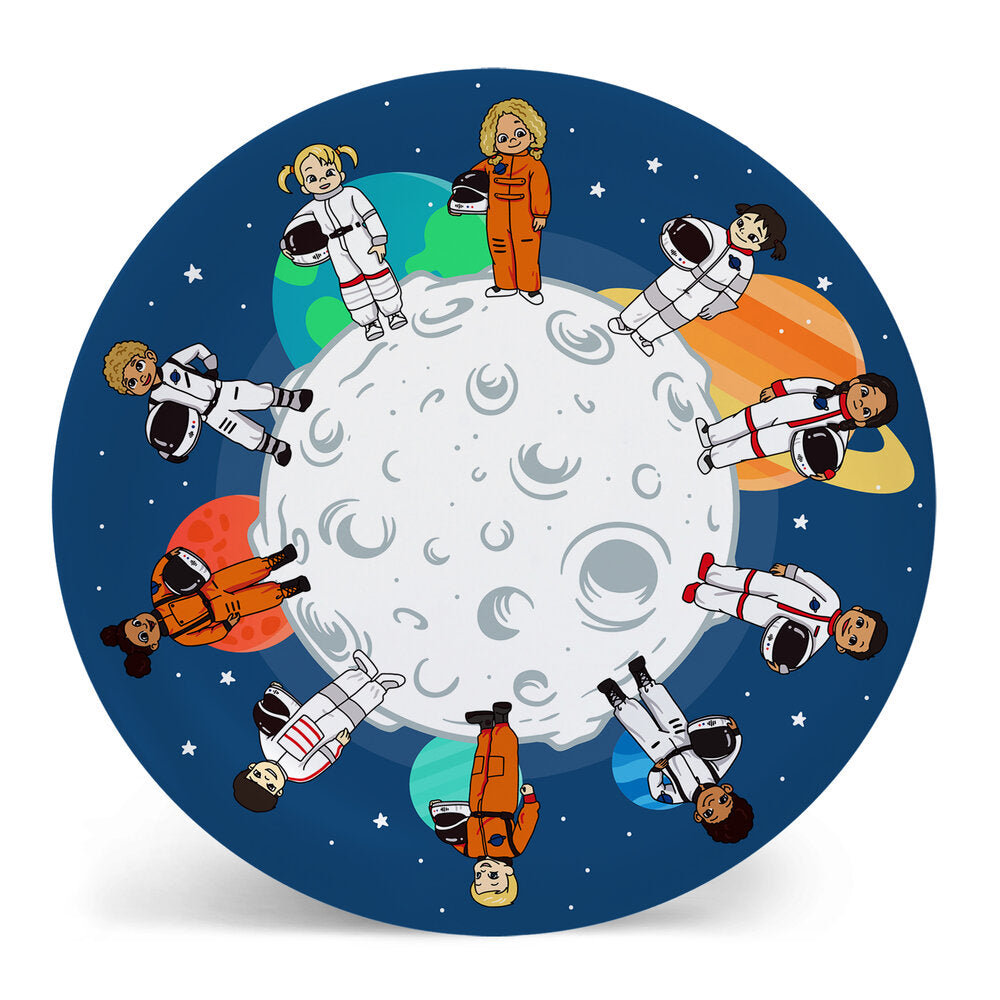 Description
Together, we can make it happen.
100% Melamine, no filler -

BPA-Free -

Non-Toxic -

Dishwasher Safe -

Scratch and Impact Resistant -

Made in America-

Available in plate and bowl only.

All personalized items are an additional $5 per individual item and $10 per set. Enter in name (up to 10 characters) and font when items are placed in cart. For multiple orders of this set, put each name on a new line. Tumblers can not be personalized.
Dinnerware Dishwasher Safe + Microwave Safe
Free shipping on orders over $100